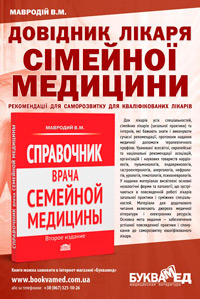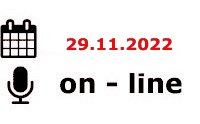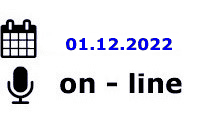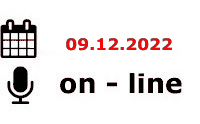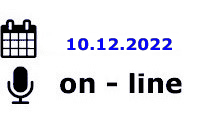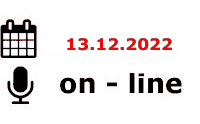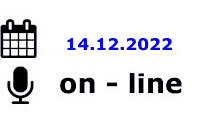 ---
СІМЕЙНІ ЛІКАРІ ТА ТЕРАПЕВТИ
---
НЕВРОЛОГИ, НЕЙРОХІРУРГИ, ЛІКАРІ ЗАГАЛЬНОЇ ПРАКТИКИ, СІМЕЙНІ ЛІКАРІ
---
КАРДІОЛОГИ, СІМЕЙНІ ЛІКАРІ, РЕВМАТОЛОГИ, НЕВРОЛОГИ, ЕНДОКРИНОЛОГИ
---
СТОМАТОЛОГИ
---
ІНФЕКЦІОНІСТИ, СІМЕЙНІ ЛІКАРІ, ПЕДІАТРИ, ГАСТРОЕНТЕРОЛОГИ, ГЕПАТОЛОГИ
---
ТРАВМАТОЛОГИ
---
ОНКОЛОГИ, (ОНКО-ГЕМАТОЛОГИ, ХІМІОТЕРАПЕВТИ, МАМОЛОГИ, ОНКО-ХІРУРГИ)
---
ЕНДОКРИНОЛОГИ, СІМЕЙНІ ЛІКАРІ, ПЕДІАТРИ, КАРДІОЛОГИ ТА ІНШІ СПЕЦІАЛІСТИ
---
ПЕДІАТРИ ТА СІМЕЙНІ ЛІКАРІ
---
АНЕСТЕЗІОЛОГИ, ХІРУРГИ
"News of medicine and pharmacy" №12 (733), 2020
Памяти Михаила Жванецкого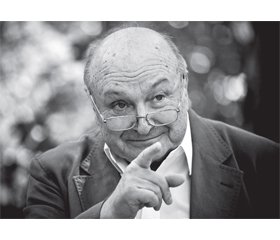 6 ноября от нас ушел великий человек — Михаил Жванецкий... Ему было 86 лет. Мы все осиротели. Не будет больше изумительных миниатюр, неповторимого юмора. И мы не помчимся к экрану телевизора, услышав только одно имя: Жванецкий. Его смех порой был смехом сквозь слезы: да, человек смертен, да, мир несовершенен, поделать с этим ничего нельзя. Но с нами останутся книги, рассказы, аудио- и видеозаписи. Останется негасимый свет, даримый публике при всех его выступлениях.
Знаменитый одессит
Он родился в городе у моря 6 марта 1934 года в семье врачей. По его собственным словам, «и не знал, что можно печататься и выступать». Окончил институт ...
For the full article you need to subscribe to the magazine.