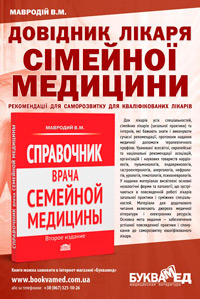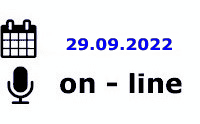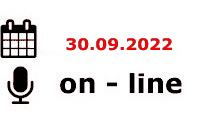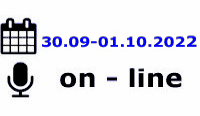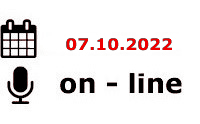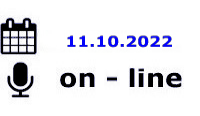 ---
СІМЕЙНІ ЛІКАРІ ТА ТЕРАПЕВТИ
---
НЕВРОЛОГИ, НЕЙРОХІРУРГИ, ЛІКАРІ ЗАГАЛЬНОЇ ПРАКТИКИ, СІМЕЙНІ ЛІКАРІ
---
КАРДІОЛОГИ, СІМЕЙНІ ЛІКАРІ, РЕВМАТОЛОГИ, НЕВРОЛОГИ, ЕНДОКРИНОЛОГИ
---
СТОМАТОЛОГИ
---
ІНФЕКЦІОНІСТИ, СІМЕЙНІ ЛІКАРІ, ПЕДІАТРИ, ГАСТРОЕНТЕРОЛОГИ, ГЕПАТОЛОГИ
---
ТРАВМАТОЛОГИ
---
ОНКОЛОГИ, (ОНКО-ГЕМАТОЛОГИ, ХІМІОТЕРАПЕВТИ, МАМОЛОГИ, ОНКО-ХІРУРГИ)
---
ЕНДОКРИНОЛОГИ, СІМЕЙНІ ЛІКАРІ, ПЕДІАТРИ, КАРДІОЛОГИ ТА ІНШІ СПЕЦІАЛІСТИ
---
ПЕДІАТРИ ТА СІМЕЙНІ ЛІКАРІ
---
АНЕСТЕЗІОЛОГИ, ХІРУРГИ
"News of medicine and pharmacy" №12 (733), 2020
В чем ошибка в стратегии медицины?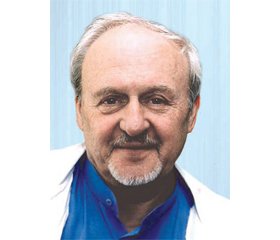 Authors:

Апанасенко Г.Л., д.м.н., профессор Национальная медицинская академия последипломного образования имени П.Л. Шупика, г. Киев, Украина



Sections:

Specialist manual
Если, несмотря на мои усилия,
мне не досталось счастье
просветить своих современников
относительно их собственных
интересов, то я внутренне
удовлетворен тем, что я исполнил
свой долг в отношении общества.
Франц Антон Месмер
В ХХI веке происходят перемены, временами радикально меняя жизнь человечества. Единственное, что остается неизменным, — люди болеют и, в конце концов, умирают. При этом никто не видит парадоксов в борьбе с неотвратимостью болезней и смерти. Однако они существуют. Первый из них заключается в том, что, ставя своей задачей достижение здоровья, медицина занимается борьбой с болезнями. В основе этого парадокса лежат ошибочные, но прочно укоренившиеся представления о том, что здоровье ...
For the full article you need to subscribe to the magazine.